Talent Hub – Power Week from the 11 to 14 – 02 – 2020
60 étudiants du LTAM créent 12 escape games
https://paperjam.lu/article/60-etudiants-ltam-creent-12-es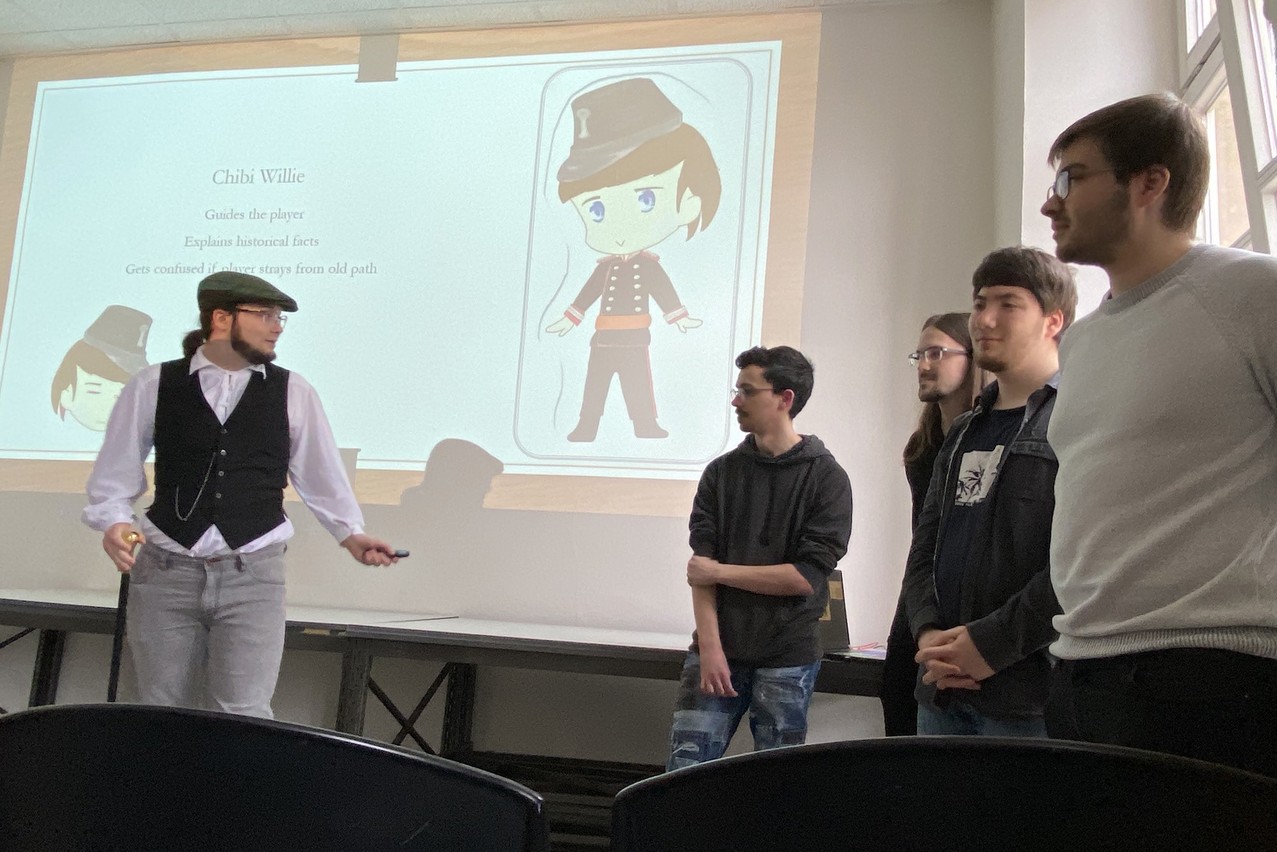 Students pitching there escape game
---
Upcoming Event – Porte ouverte 2020 – Open House Day 2020
You can find the
BTS Game Art and Game Design – BTSAG
on the 2nd floor in the A-block of the school on Limpersberg.
Students and teachers will be glad to answer your questions.
https://www.ltam.lu/index.php?menu=0&page=2171&portal=20
We are happy to announce that the inscription file for 2020 will be soon online soon. Come and visit us on our Open House Days 2020. The BTS Game Art and Game Design – Promo3 will launch in September 2020.
Welcome to BTS Game Art and Game Design – BTSAG. If you are looking for the admission dates and conditions, please keep checking back.